Tuesday, April 24, 2012
I am really happy Unni is uploading so many pictures in her Cyworld. hihihi. The Joy of seeing our Angel.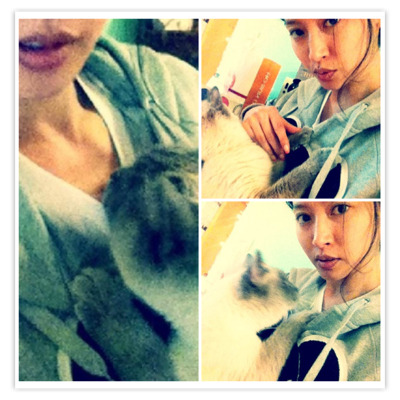 B
oobs Boobs (I guess her cat love her boobies hihihi)
Teacher Lee Hyung Suk Opening
Teacher Go EunGyeong Birthday Party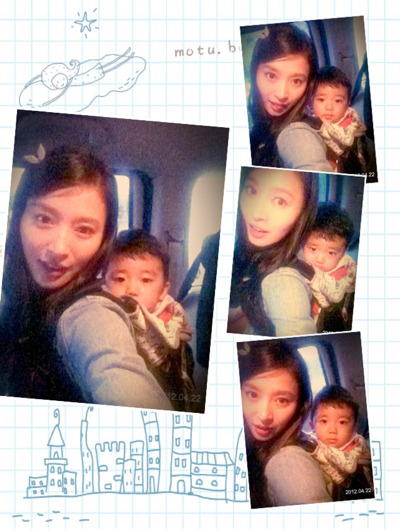 Now it's time for piggyback and shooting...
>.<
Credit:
2hjforest
Source: Hwangbo's Cyworld
.
written with love by

Stronglady
at 11:04 AM
labels: cyworld, hwangbo hye jung

0 comments